STS is aglobal technical services company, Strategically positioned across all continents,specializing in Mining, Drilling, Oil & Gas, Heavy equipment&Heavy Industries Products, Spare parts, Contract Supply & Procurement Solutions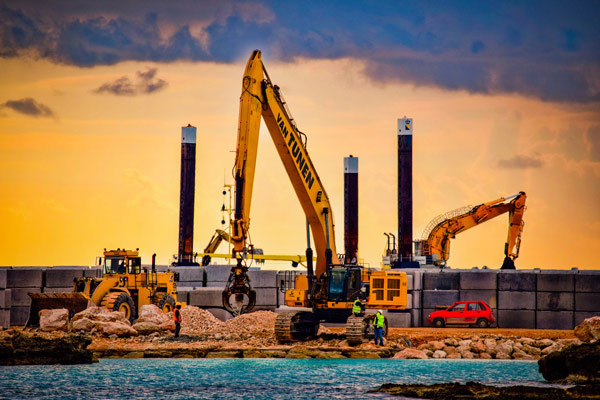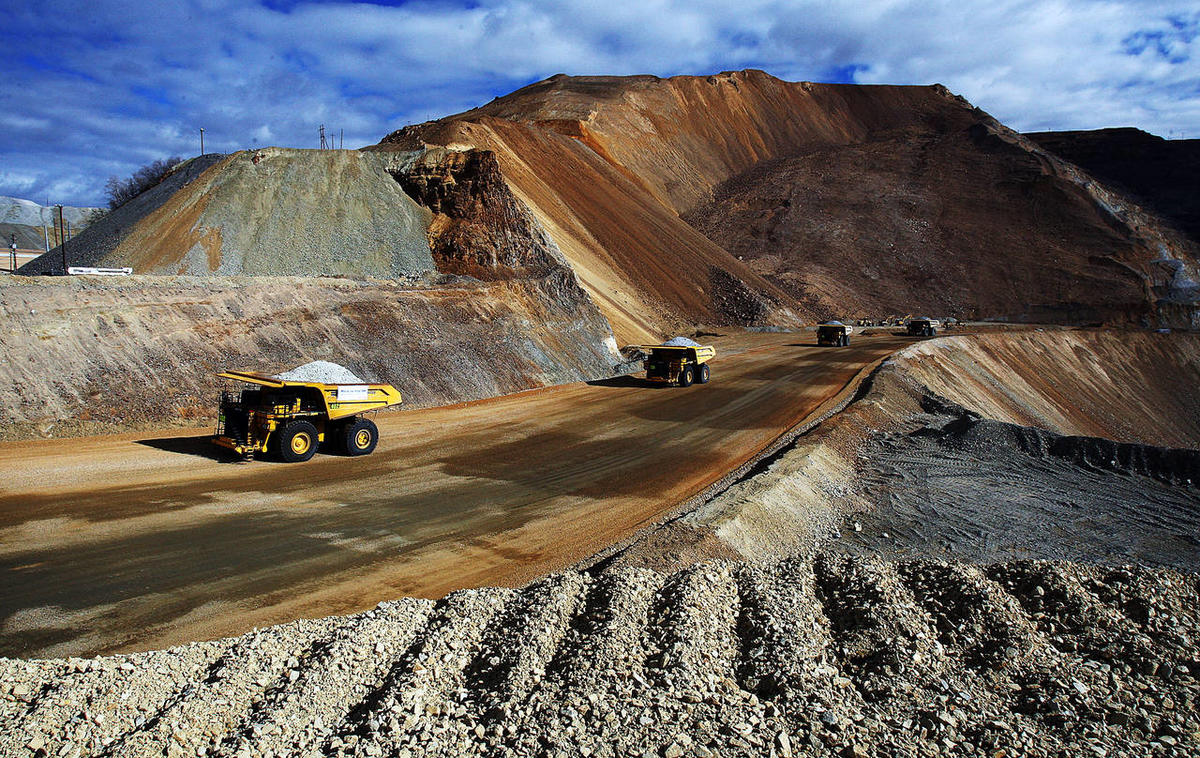 STS strategy has been built on four key principles:
Integrity, Accountability, Innovation, Delivery.
Safety is more than a Principle, it underpins everything we do.
Our principles set out what is expected of our people and the way they should conduct themselves. They provide a framework within which our people can operate and make sensible decisions, and go hand-in-hand with the concept of empowerment.
A company with a strong and clearly defined set of principles means that its people have alignment and consistency with the direction of the business. As we continue to grow as a global organisation, the principles will be critical to ensuring we can operate in diverse markets with employees of different religions, ethnicity, political persuasion and gender.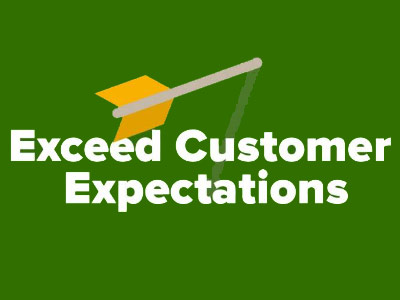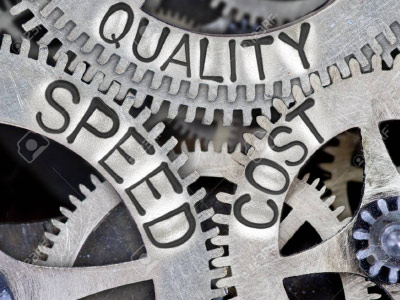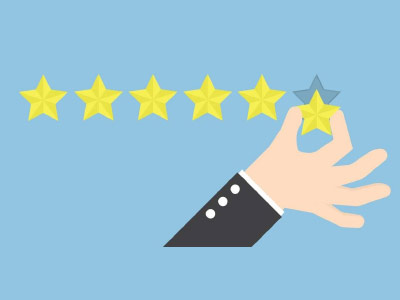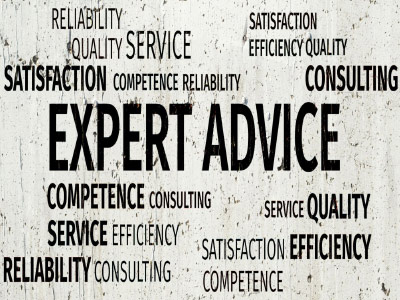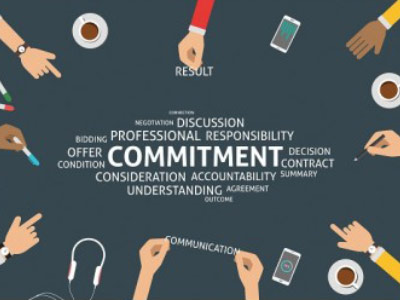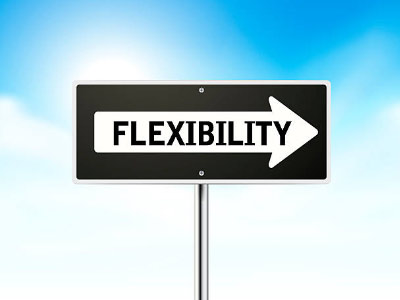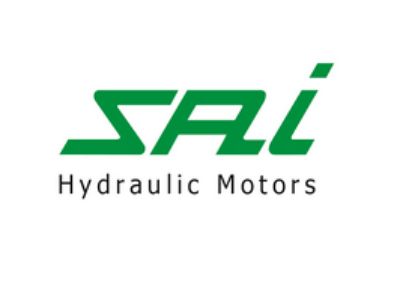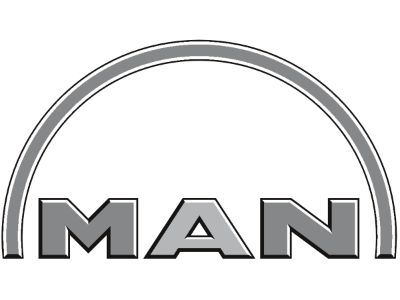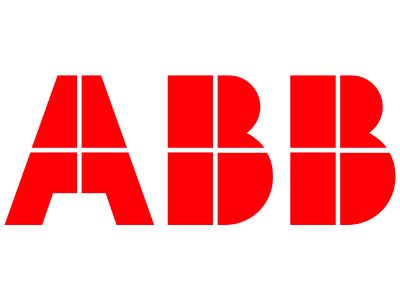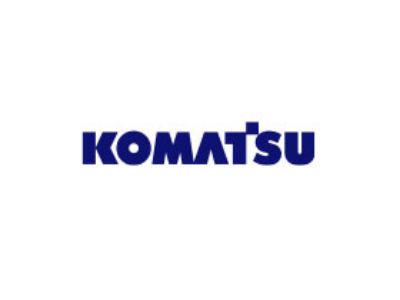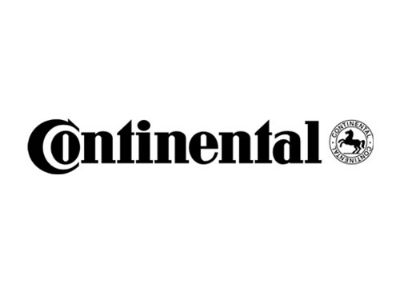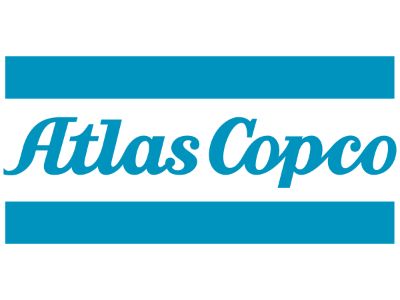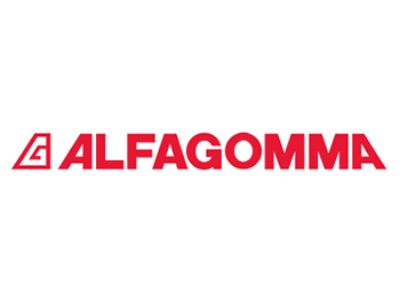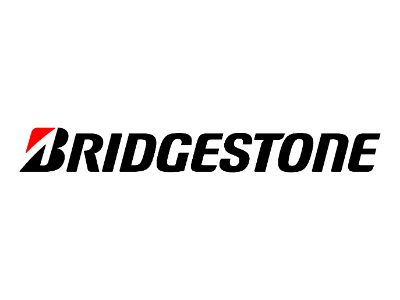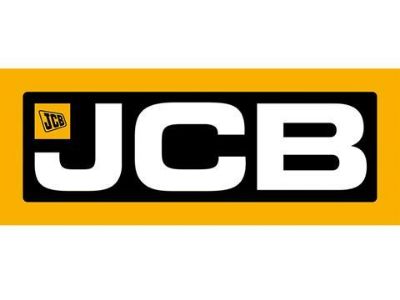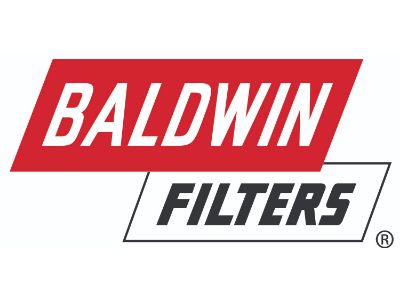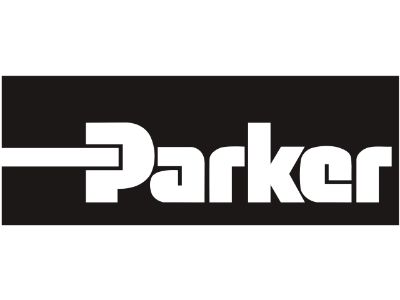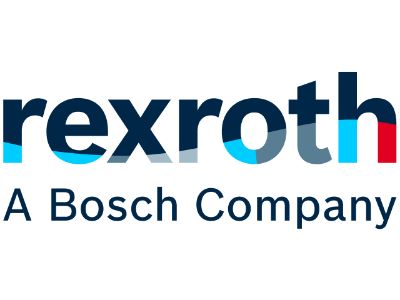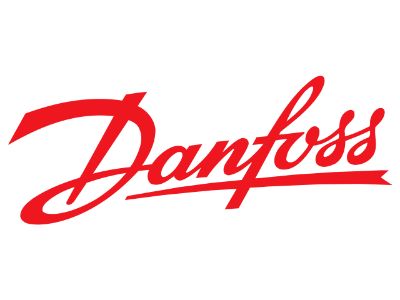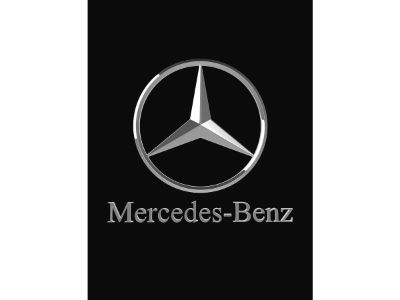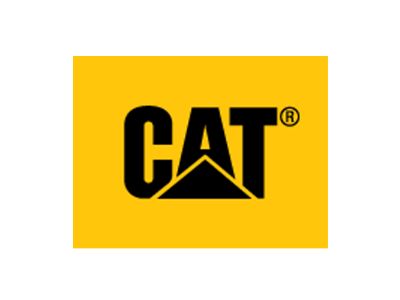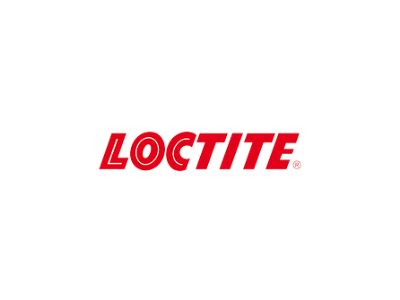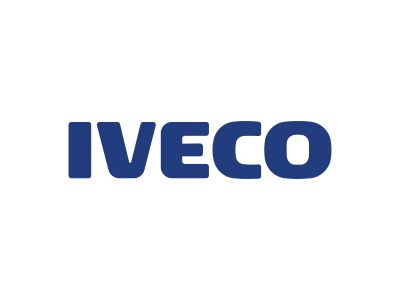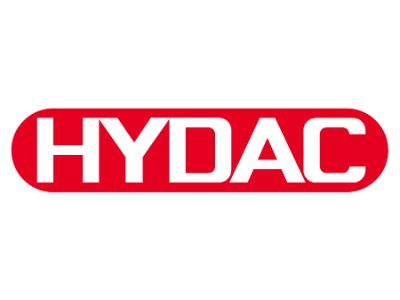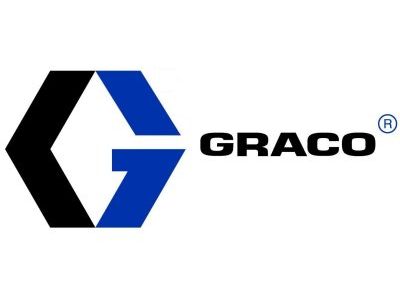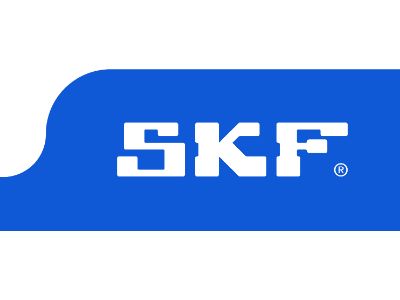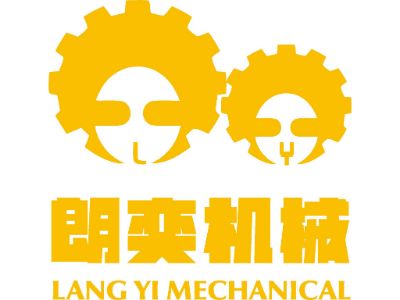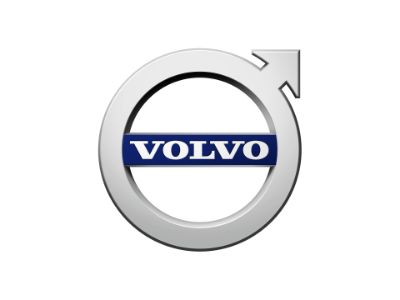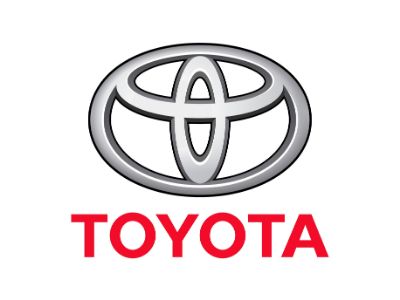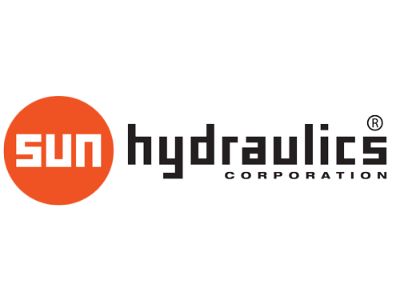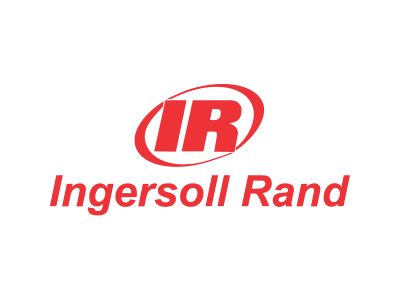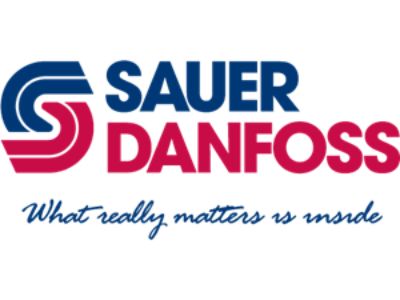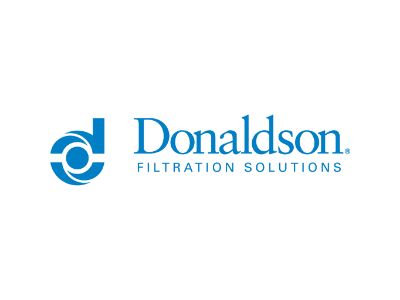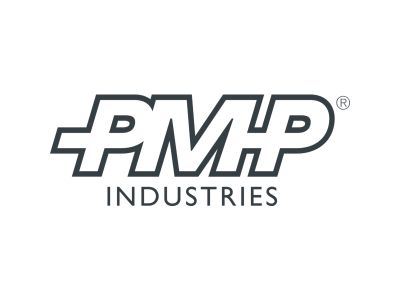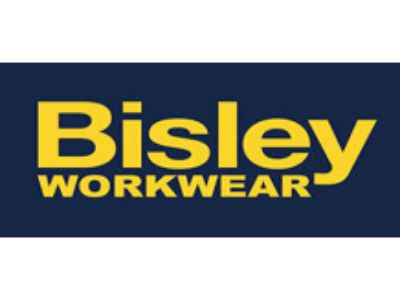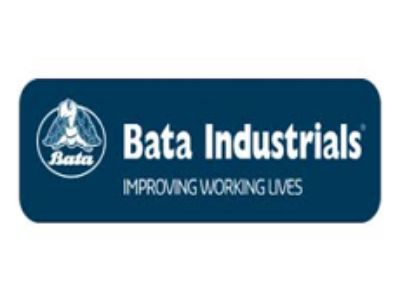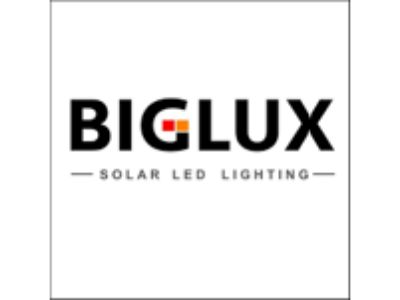 {"arrow":"false","pagination":"false","speed":"300","autoplay":"true","autoplay_speed":"3000","loop":"true","slide_to_show_owl":"4","slide_show_ipad_owl":"2","slide_show_tablet_owl":"1","slide_show_mobile_owl":"1","slide_to_scroll_owl":"1","slide_margin_owl":"60","slide_padding_owl":"30","start_slide_owl":"0","slide_center_owl":"false","slide_autowidth_owl":"false","slide_freeDrag_owl":"false","height_auto_owl":"false","caption":"false","slide_rtl_owl":"false"}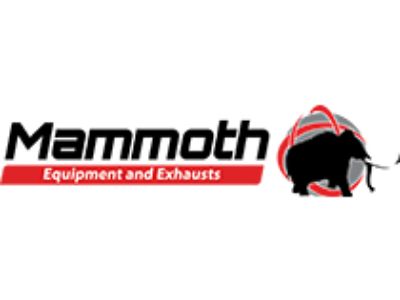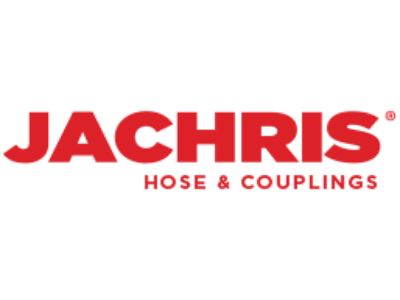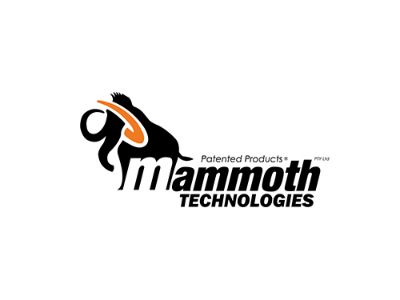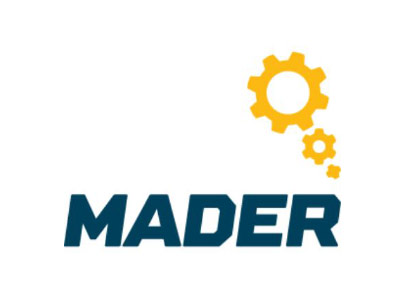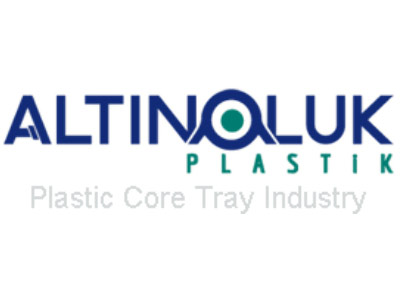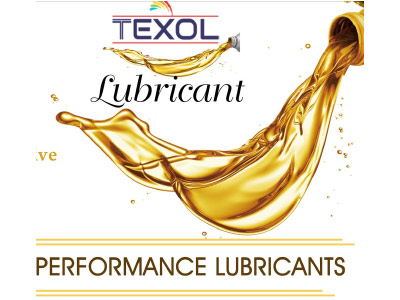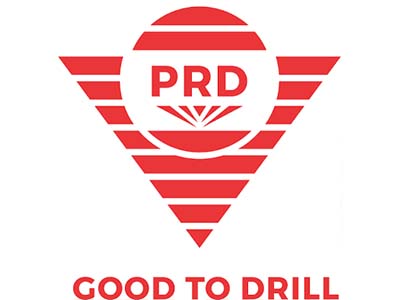 {"arrow":"false","pagination":"false","speed":"300","autoplay":"true","autoplay_speed":"3000","loop":"true","slide_to_show_owl":"4","slide_show_ipad_owl":"2","slide_show_tablet_owl":"1","slide_show_mobile_owl":"1","slide_to_scroll_owl":"1","slide_margin_owl":"60","slide_padding_owl":"30","start_slide_owl":"0","slide_center_owl":"false","slide_autowidth_owl":"false","slide_freeDrag_owl":"false","height_auto_owl":"false","caption":"false","slide_rtl_owl":"false"}