We provide a wide range of different products and services to our customers which includes wholesale products, distribution, and logistics support.
We are experts in supplying all industries of the market with quality products as per their requirements and specifications.
Our success is built upon our knowledge of the market, reliability, independence, and partnerships.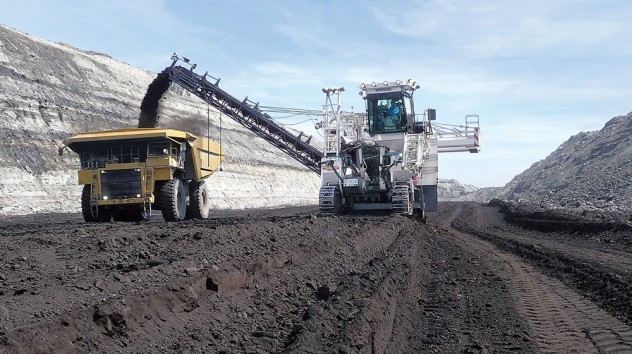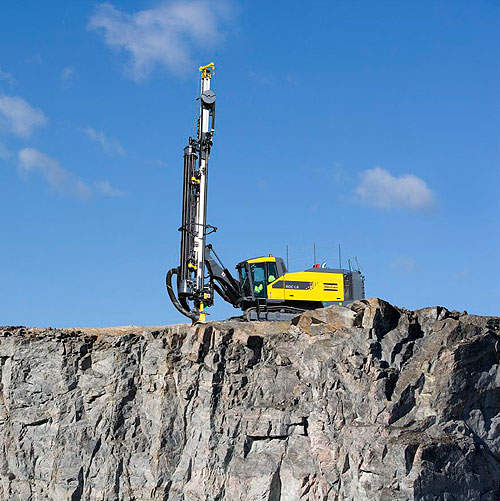 We have comprehensive knowledge of mining ,Drilling and blasting business in the
supplies and distribution through worldclasspartnerships with global players.Our expertise in Mining ,Drilling & Blasting includes:
•Drilling & Mining equipment Selection (Open Cut , Underground Mining also for Exploration & Production Drilling)
•Drill rigs spare parts OEM , Aftermarket & technical modifications
•Drill rigs services & Repairs
•Maintenance planning and scheduling
•Safety Devices and FSS.
•Mining & Drilling spare parts Incudes
•OEM Spare parts .
•Aftermarket Spare parts .
•Remanufactured Spare parts .
•Service Exchange Spare Parts.
•Design Technical modifications
•Technical modifications drawing & studies
Our people have built successful and prominent name in the MEA region with more than 10 years of experience in the MEA region
Dealing witha wide range of equipment like (loaders, dozers, excavators, dump trucks, trucks, graders, compactors, generators, diesel compressors, crushing plants) and brands (CAT, Komatsu, Volvo, Atlas Copco, Sandvik, Euclid, Perkins, Iveco, Mercedes, MAN…..etc).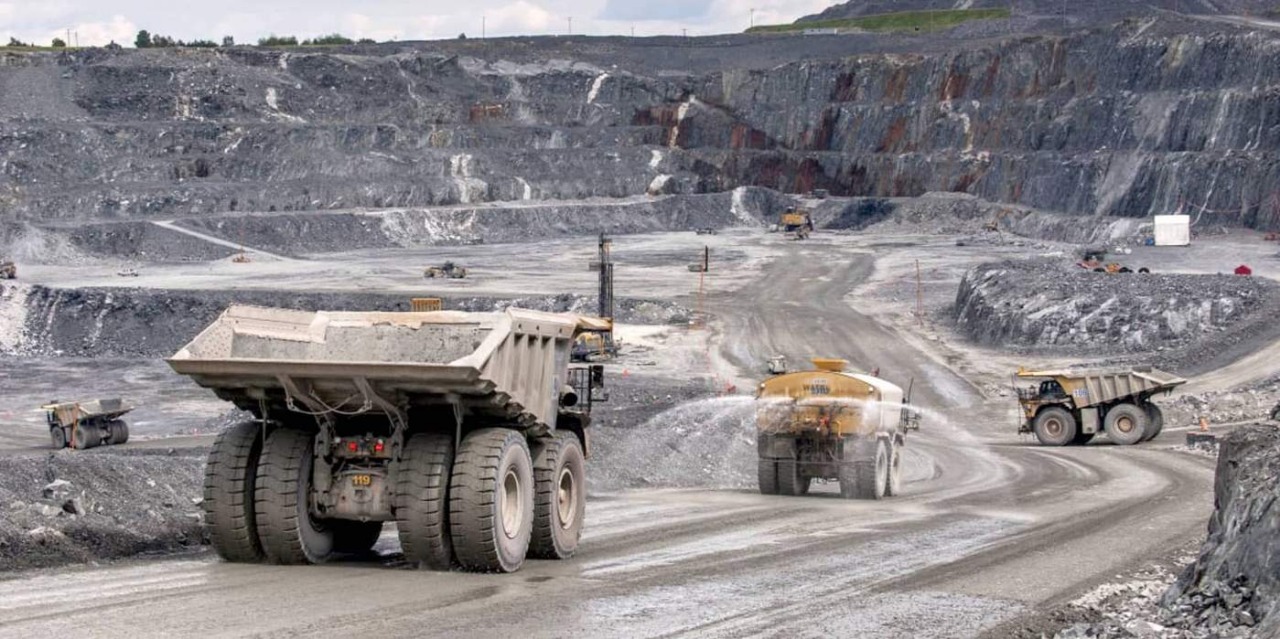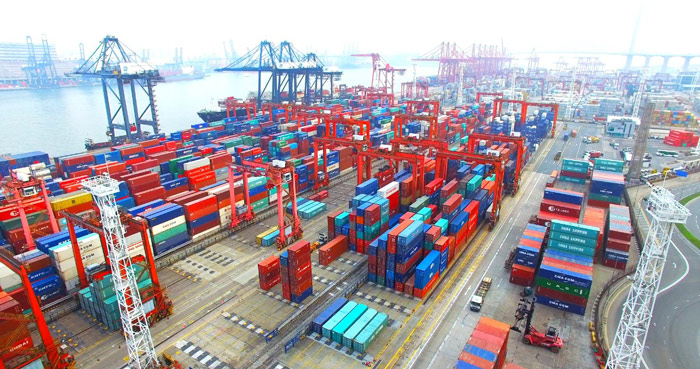 STS can cover all your logistics need and deliver your orders by all fastest
and safest means through our logistics partners all options are available from road fright , sea fright , air fright Up to DHL and urgent P1 orders
Also in our services :  Contract Supply,  Project Support & Planning,  Provide equipment, Tools, expertise and service to keep your business running, We're mechanically minded experts providing tooling, people, expertise and end-to-end solutions to keep your equipment powering 24/7
and  We are open to change and proactively respond to project conditions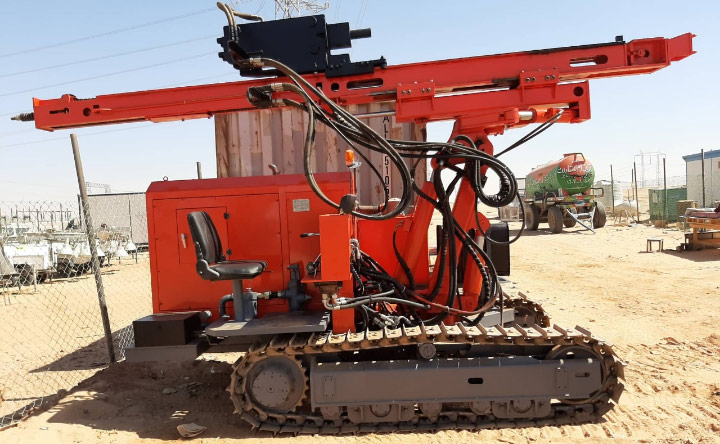 Providing a multi-touch point experience.
We have an emerging multi-channel business model to serve our customers from small-medium private companies to international and listed corporations diversified across multiple industry sectors. We provide a multi-touchpoint experience through six main channels:

Contract Supply

Contact Centres

Sales Representatives

Telephone Sales

Catalogues

Distributors & Agents
A single point of contact.
We are committed to delivering a single point of contact across two key areas:
Services
Our Contract Supply services (including Procurement and Distribution ) aspire to facilitate your purchasing power by effectively managing the entire supply chain process. We are committed to achieving the best outcome for our clients whilst meeting their needs through competitive pricing, quality products, and efficient service.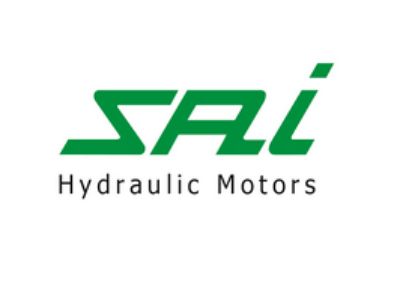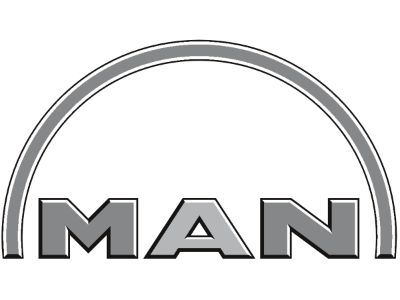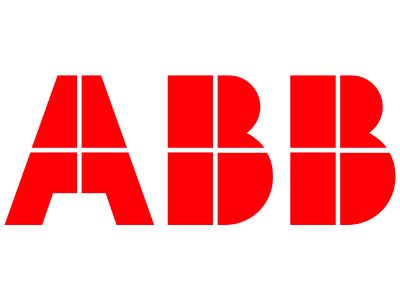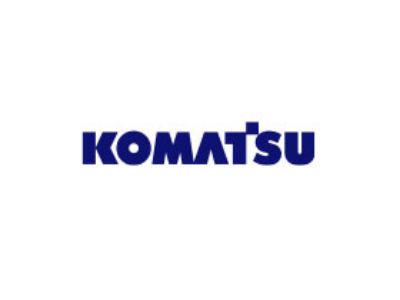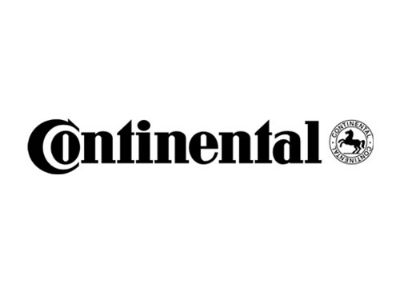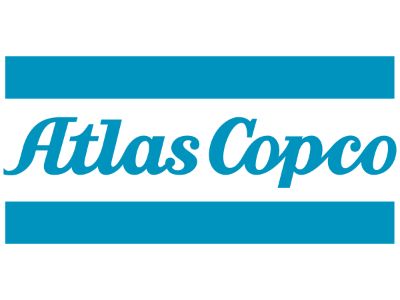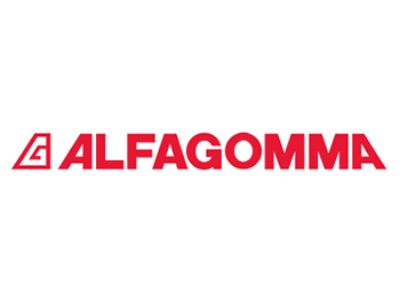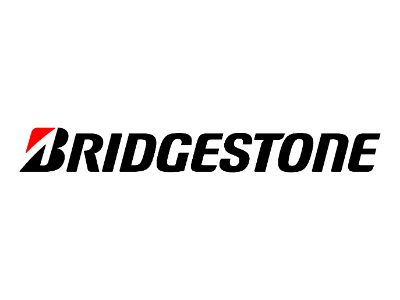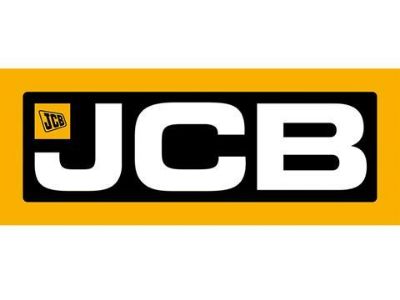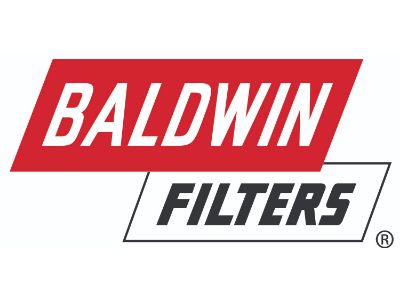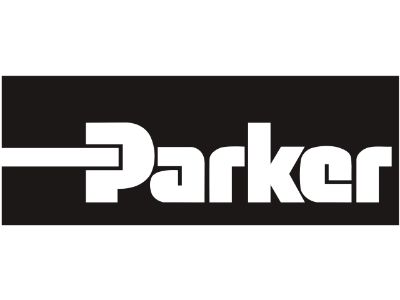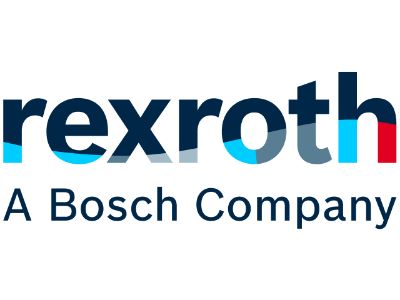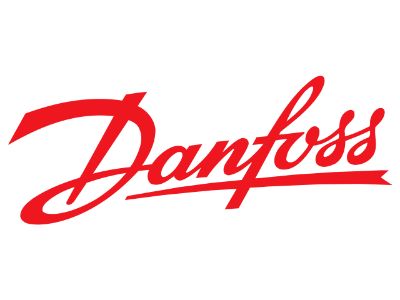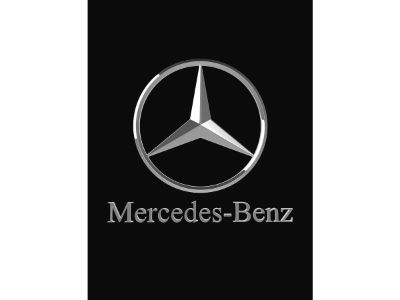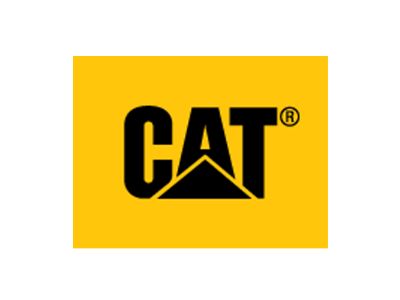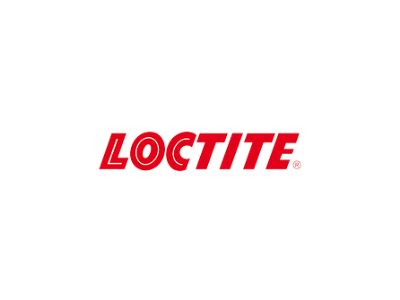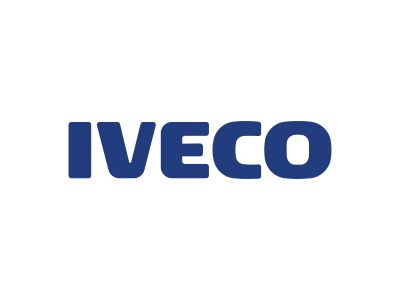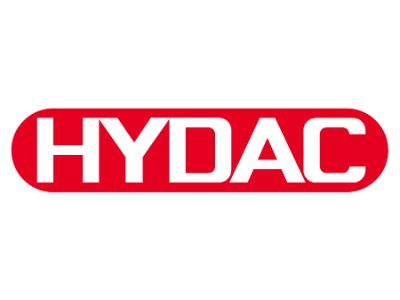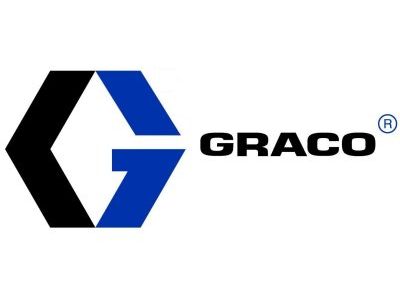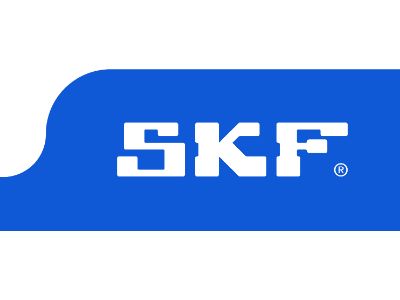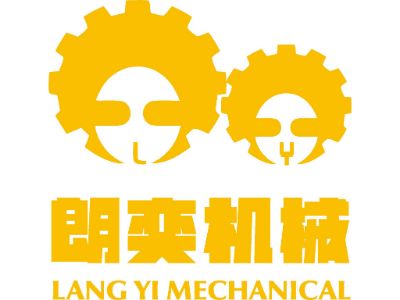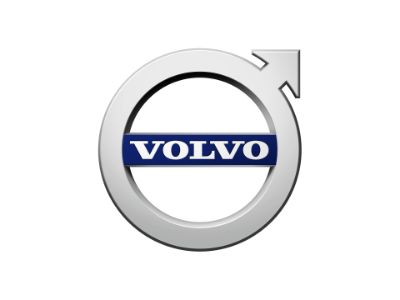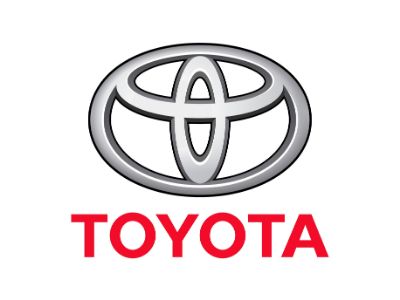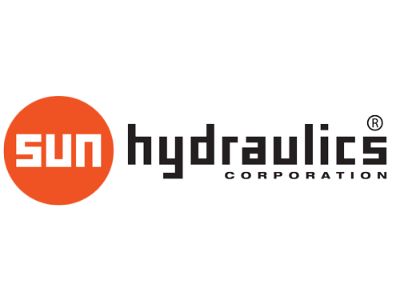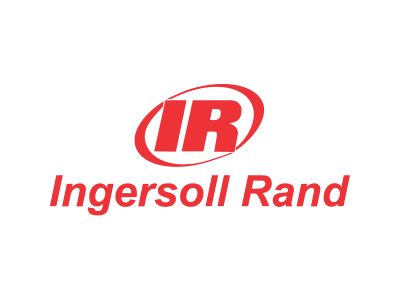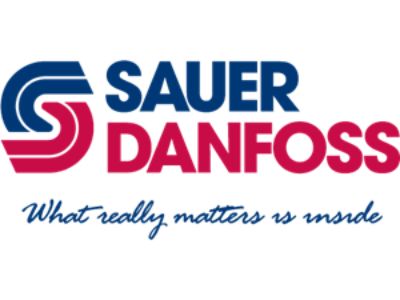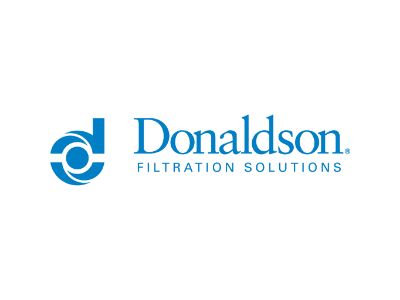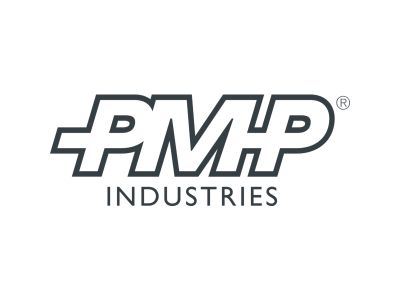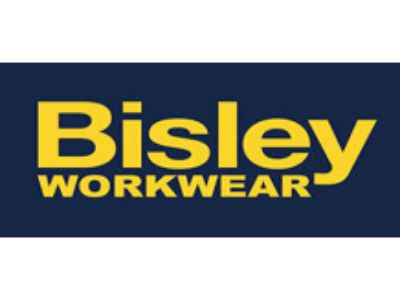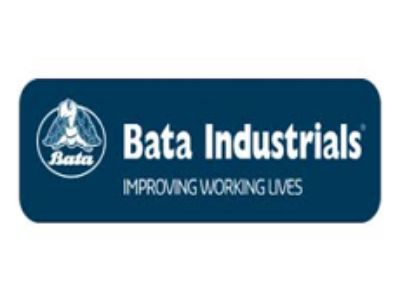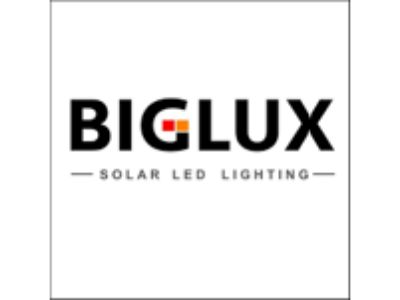 {"arrow":"false","pagination":"false","speed":"300","autoplay":"true","autoplay_speed":"3000","loop":"true","slide_to_show_owl":"4","slide_show_ipad_owl":"2","slide_show_tablet_owl":"1","slide_show_mobile_owl":"1","slide_to_scroll_owl":"1","slide_margin_owl":"60","slide_padding_owl":"30","start_slide_owl":"0","slide_center_owl":"false","slide_autowidth_owl":"false","slide_freeDrag_owl":"false","height_auto_owl":"false","caption":"false","slide_rtl_owl":"false"}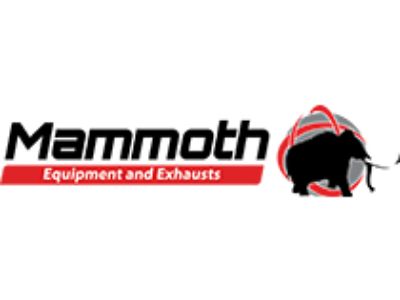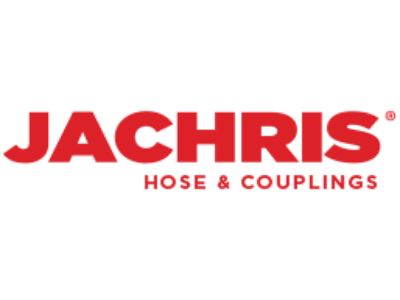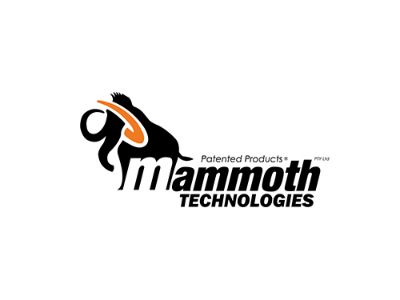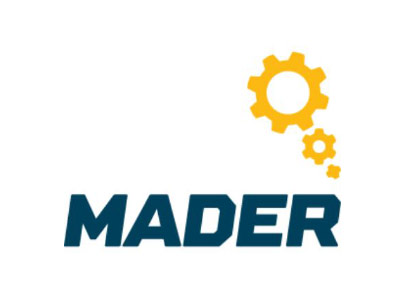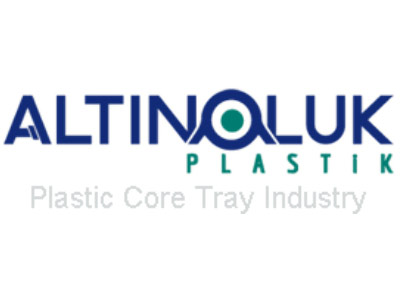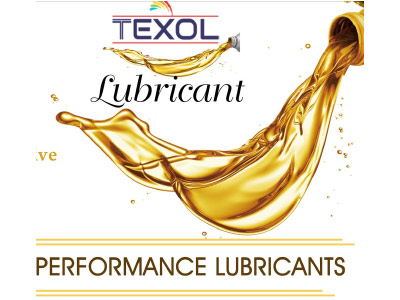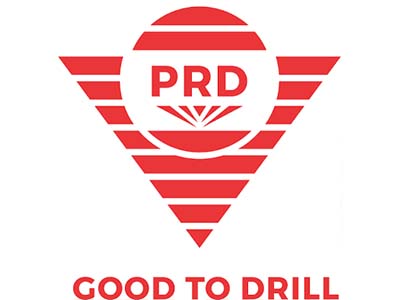 {"arrow":"false","pagination":"false","speed":"300","autoplay":"true","autoplay_speed":"3000","loop":"true","slide_to_show_owl":"4","slide_show_ipad_owl":"2","slide_show_tablet_owl":"1","slide_show_mobile_owl":"1","slide_to_scroll_owl":"1","slide_margin_owl":"60","slide_padding_owl":"30","start_slide_owl":"0","slide_center_owl":"false","slide_autowidth_owl":"false","slide_freeDrag_owl":"false","height_auto_owl":"false","caption":"false","slide_rtl_owl":"false"}